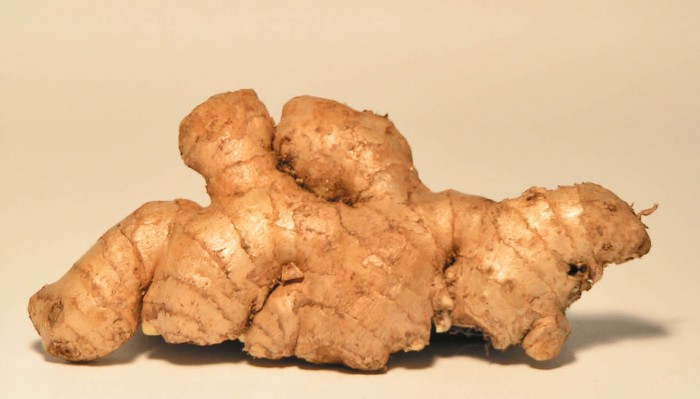 Most of us know of ginger but have you ever wondered about the health benefits of ginger?  And I certainly hope many of you are already consuming daily in your diet. If you are not then after reading this article, you will be inspired to take it DAILY.  For those who are already using it will find numerous health benefits of ginger in this article.   Wellness coaches in USA are quickly learning about ginger and suggesting it to their clients.  And why not, any person desiring right eating would take this to heart and develop recipes with it or order food with ginger.   Ginger has been part of food & medicine in eastern cultures for thousands of years.
Almost anyone can take ginger and more than likely will have some benefit in some part of their body systems. Take a look at the following several health benefits of ginger:
Increases circulation, supports heart health, generally benefits the cardiovascular system, and improves serum triglycerides, HDL cholesterol, & VLDL –cholesterol levels. It lowers blood fats, reduces LDL oxidation, (lower cholesterol without drugs) and prevents arterial plaque.  Note the improvements were enhanced when the ginger was combined with garlic.
Promotes digestion, cures upset stomach, reduces or eliminate motion sickness and nausea.  Ginger facilitates in movement of food through the GI tract and helps in empting the stomach in less time.  This is a great benefit for people feeling abdominal discomfort, flatulence, burping, and bloating.
Reduces pain in arthritis, especially osteoarthritis, when used topically along with massaging cold & non lubricated joints with sesame oil
Reduces phlegm in the lungs and comforts during colds
Eliminates morning sickness in pregnant women just by taking 1000-1500mg of dry ginger
Reduces or eliminates pain in joints and carpel tunnel simply by wrapping the area with strips of cooked fresh ginger and leaving it overnight
Burns toxins in the GI tract and increases secretion of digestive juices.  It is your daily detoxifier and digestive aid
As you can tell from the above listed health benefits of ginger, it is a very economical home remedy for common ailments plus keeps the body systems toxin free and prevents diseases from happening in the first place- excellent defense from a very tasty herb.
How much & how to take it?
Take up to 3000 mg of per day in ginger capsules.  Fresh grated ginger is more effective but powder will work as well in your recipes.  Or you can grate 1 teaspoon ginger and make 3 cups of tea and enjoy thru the day.
If you liked this article then biggest compliment you can give is by sharing it with others and spreading wellness. Always keep in mind Ayurveda health tips along with right eating offer preventive care and promote health and wellness naturally.   Be Well!
PS:  To know more if you are Eating Right Foods as per your unique Mind-Body constitution, please subscribe to the FREE "simple secrets to good health with right eating" mini course.
Tags:
Health Coaching