In the Ayurveda medical system, health in one word is "balance".  When this balance is tipped, our body starts to suffer and if this suffering continues, it develops into a disease.   It is due to imbalance in one or more of the three doshas (energies), "Kapha Pitta Vata".  Here you will discover diseases due to Kapha and Pitta imbalance. Another article covers diseases related to Vata imbalance. To get familiar with "Kapha Pitta Vata" energies and discover what energies make up your constitution, please subscribe below to FREE Ayurveda Basics course.
While majority of the diseases are due to Vata imbalance in the body, Kapha or Pitta imbalance are also responsible for some of the very common diseases.  In this article I will focus on the diseases related to when the Kapha energy is imbalanced and diseases related to when the Pitta energy is imbalanced.
Kapha (earth) energy is responsible for stability, structure, storage, and growth.  Kapha controls strength, size, rate of growth of the body, and storing information in mind.  Typically when Kapha energy is disturbed, the body starts to put on weight (unnecessary growth) by storing more fat, thickening of tissues and blood, and retaining extra body fluids.  This leads to unbalancing of the Vata energy as well.  As a result, imbalances create compromised and inefficient body's storage & growth functions leading to a disease.  Typical symptoms; body becomes heavy, dull, slow, and stuffy with mucus. Diseases that are related to Kapha Imbalance: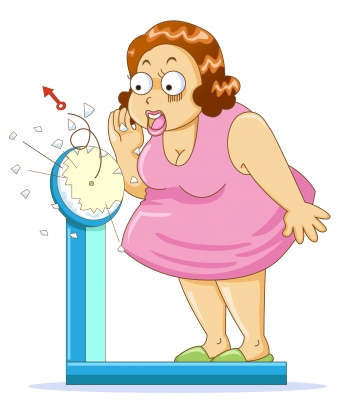 Note the following list is of common diseases but is not all inclusive list:
Allergies/Mucus
Asthma
Colds
Cholesterol higher levels
Diabetes
Edema
Growth (Unwanted) like tumors
Obesity
All Kapha related disorders should be addressed with Kapha pacifying diet and lifestyle after consulting with an ayurvedic practitioner.  It is quite often when Kapha energy is disturbed, Vata is also disturbed.  So the treatment plan has to be designed keeping both energies (doshas) in mind.  Next we will see what happens to our health when Pitta is imbalanced.
Pitta (fire) energy is responsible for providing "heat" for processing functions in the body.  All metabolic, catabolic, and other processing functions, even information processing in the mind are performed by Pitta.  When Pitta (dosha) energy is imbalanced, the main digestive "fire" and even a cellular "fire" could be disturbed.  Processing functions like breakdown of food, absorption of nutrients, and metabolizing at cellular level are compromised.  This leads to depletion of strength and perhaps even dryness in the body.  And dryness can also alter Vata energy balance.  Diseases triggered from Pitta imbalance are: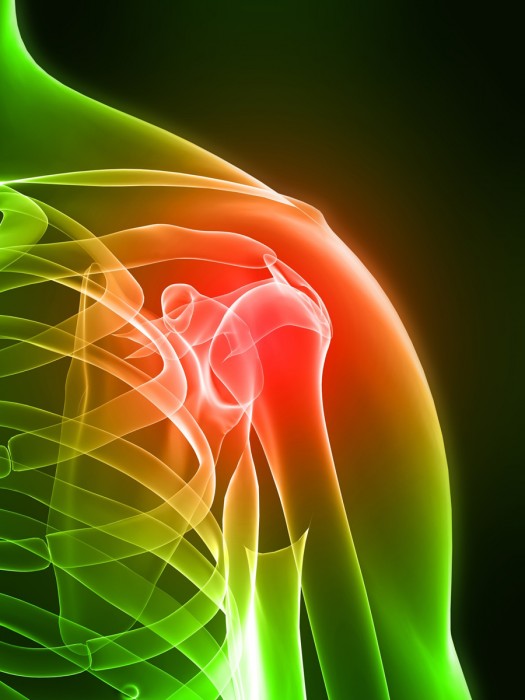 Diarrhea
Feverish body
Headaches
Heartburn
Hyper Tension
Inflammations (internal or external)
Skin diseases
All Pitta related disorders should be addressed with Pitta pacifying diet and lifestyle.
Depending upon age, gender, family history, and keeping other factors in mind, an ayurvedic practitioner can make the right recommendations for pacifying and detoxifying treatment plans for "Kapha Pitta Vata" imbalances.  Keeping your energies (doshas) balanced maintains and promotes health and wellness naturally.  So please consult with your ayurvedic practitioner and also with your physician when you start natural treatments along side with any medication you are taking. Subscribe to FREE mini course below to discover your constitution:
"Overweight" Image courtesy of AKARAKINGDOMS at FreeDigitalPhotos.net
Tags:
Health Coaching