It is a well known fact that when our body goes off balance we land ourselves some sort of complication leading to a disease.  In the Ayurveda medical system, it is viewed that one or more out of the three energies, "Vata Pita Kapha", (also know as Doshas) has gone off balance.  This imbalance creates an aggravation in the body which results in a disease.  In this article I would briefly like to explain what happens when Vata energy goes off balance.  To get familiar with "Vata Pita Kapha" energies and discover what energies make up your constitution, please subscribe below to FREE Ayurveda Basics course.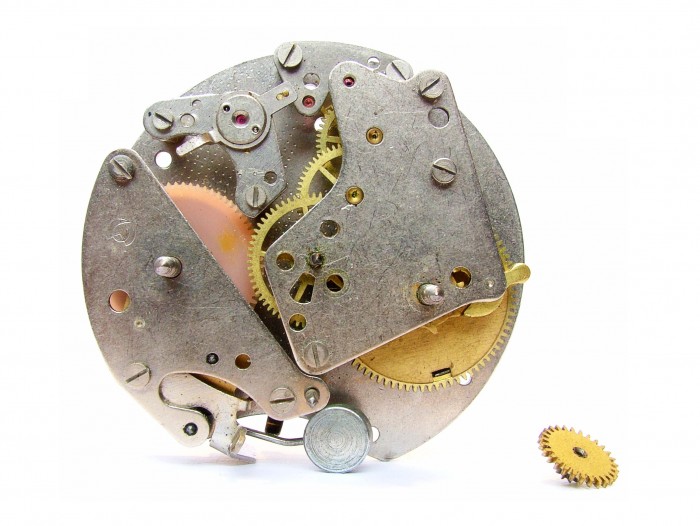 Vata (air) energy is responsible for all movements in the body.  Vata controls all neuromuscular activities, body functions, and even activities of the mind.  All movements must take place like a fine clock-work in the body.  Without the movement energy, Pita and Kapha energies are useless; in fact, the body is a dead body.  On the other hand, if the movement is blocked, altered, slowed, or sped up, the body systems functions get compromised. So Vata (air) is the most important energy in the body to keep balanced and most often to go off balance.  Just as in the nature, it is difficult to predict and manage movement of air.  So it is with managing Vata energy and keeping it balanced in our body.  It is estimated that 60 to 65% or approximately 2 out 3 diseases are a result of Vata imbalance.   Other diseases related to Pita and Kapha imbalance are covered in a separate article.
Diseases that are related to Vata Imbalance:
Note the following list is just a sample and not all inclusive.  I have chosen the most well known and commonly occurring diseases.
ALS- Lou Gehrig's
Alzheimer
Amenorrhea- irregular or absence of period
Arthritis
Attention Deficit Disorder
Autism
Bells' Palsy
Carpel Tunnel Syndrome
Cataract
Chronic Anxiety Disorder
Erectile Disorder & Early Ejaculation
Dysmenorrheal- severe painful menstruation
Endometriosis
Fibromyalgia (Chronic Fatigue Syndrome)
Joint Pains
Hypothyroidism or Hyperthyroidism
Multiple Sclerosis
Ptosis- drooping eyelid
Parkinson's
Ringing in Ears
Sciatica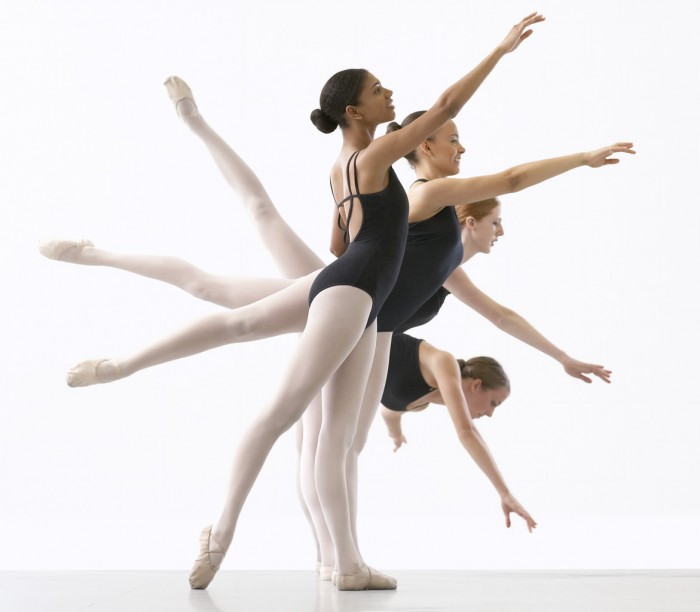 All Vata related disorders should be addressed with Vata pacifying diet and lifestyle.  Please note, when Vata is imbalanced Pita and Kapha may also become imbalanced.  Depending upon age, gender, family history, and keeping other factors in mind, an ayurvedic practitioner can make right recommendations for pacifying and detoxifying treatment plans.  So please consult with your ayurvedic practitioner and also with your physician when you start a natural health and wellness treatment along side with any medication you are taking.
Subscribe below to FREE mini course:
Tags:
Health Coaching
,
Life Coach